Location: Brisbane, Australia
Client: Rosebery Investments
Contract sum: $400K
Contractor: Steve Godstone
[ PRIVATE HOUSING ]
[ 0902 ]
Designed as shared accommodation for art students, this building is arranged as a series of introverted sleeping chambers accessed from large open verandahs and common facilities.
The design concentrates on questions of climate, topography, and material detailing in a way redolent of some Asian architectures. The fabric draws on a small palette of durable self finishing materials such as copper, fibre cement, and red ironbark. Normally manufactured items were all hand made on site.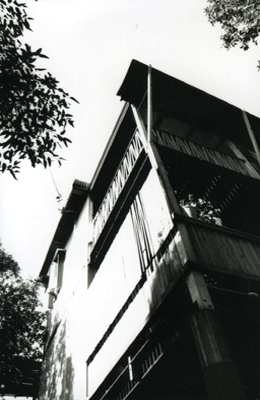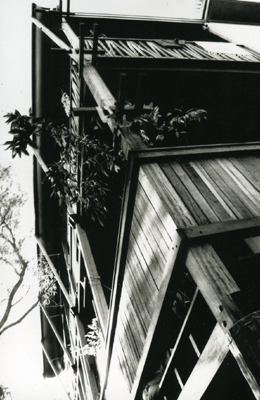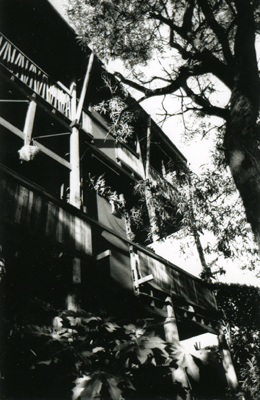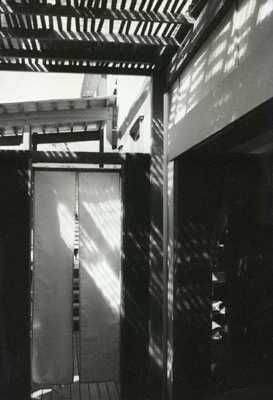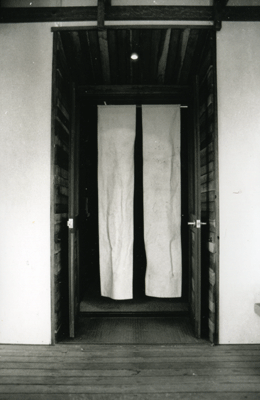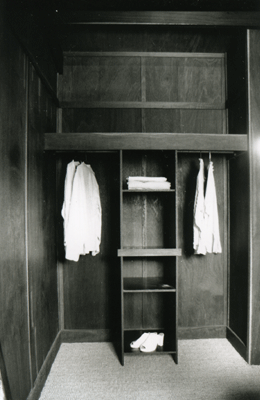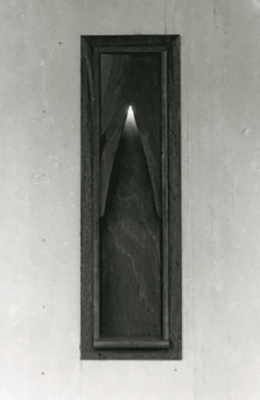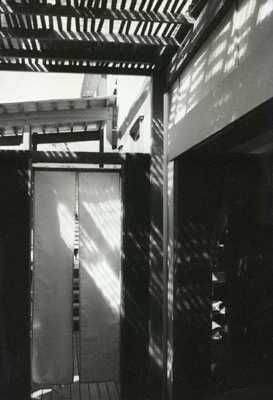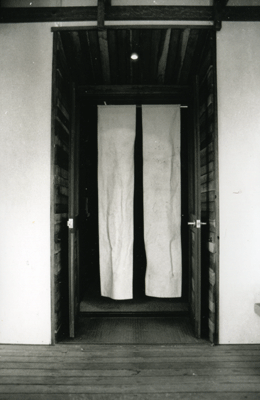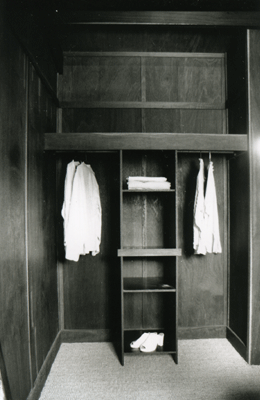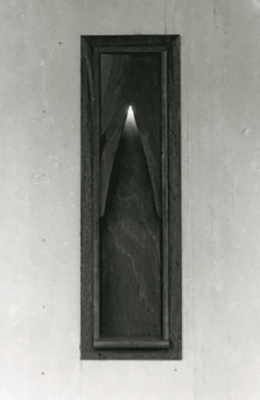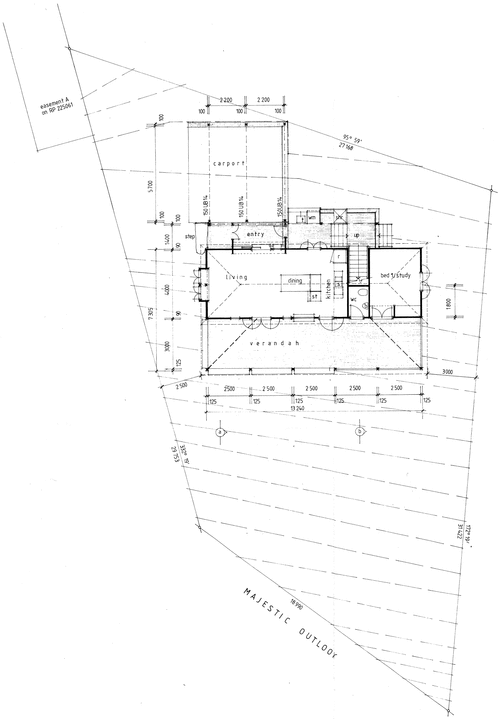 GAP HOUSE
Location: Twickenham, Middlesex, UK
Client: Private
[ PRIVATE HOUSING ]
[ 0411 ]
Into a narrow gap site between residential and commercial uses an interwoven proposal was inserted with a retail unit at ground level and a two bedroom apartment above.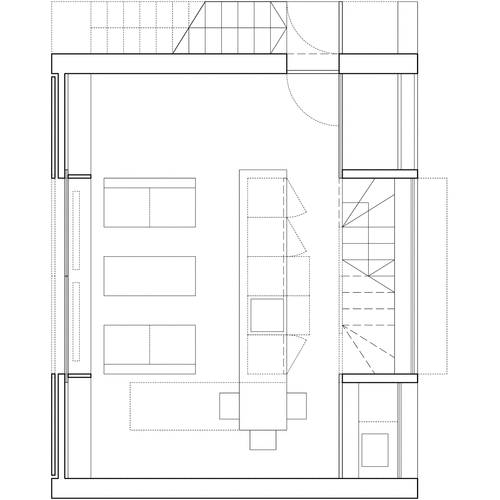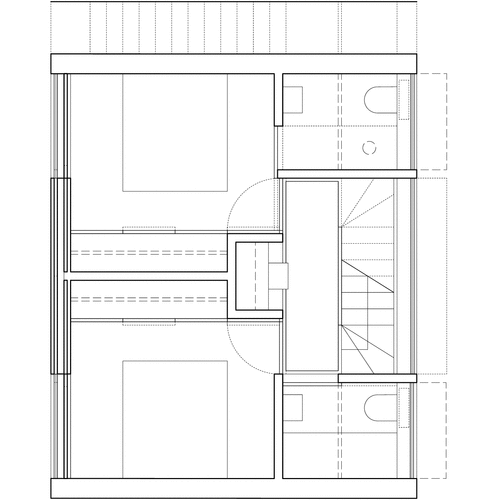 The main façade was stratified with a strong contrast between old and new emphasizing the break in the street between the original historic high street and the abutting modern residential street. Winter garden volumes were introduced either side of the glazed staircase in the rear façade to provide year round external space and to provide solar shading and privacy during the summer months.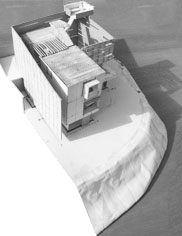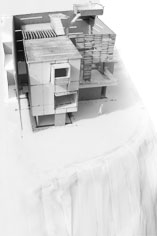 SCREEN HOUSE
Location: Brisbane, Australia
Client: Private
Contract Sum: $500K
[ PRIVATE RESIDENTIAL ]
[ 0716 ]
New family house in Brisbane, Australia. The scheme leads with a large folded exterior screen which works to encircle and protect the spaces from the subtropical sun and provide privacy. A rich spatial environment results inside, with internal and external rooms intermingling and sharing material and atmospheric qualities. Shaded outdoor space is provided at multiple levels including a 'crows nest' at the top for views, special meals, and occasional sleeping in the summer.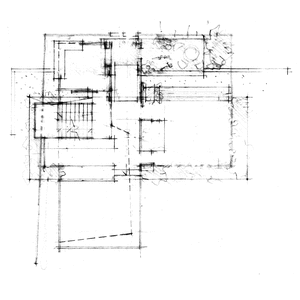 RESEARCH . CLIMATE HOUSING
CO-OPT
Location: Tangier, Morocco
Research Student: Jung Byung Gyoon, UCL BPro MArch UD RC12 2013/14
[ RESEARCH, URBAN DESIGN, HOUSING ]
"Historically the growth of the Non-regulated Settlements has been rapid and without the integration of urban elements other than the base housing unit. Such elements are difficult to inject retrospectively in the rapidly saturated settlements and those that exist are often at low level and peripheral. Where the topography is too challenging for domestic construction 'tears' exist in the urban fabric. These tears/gaps are the sites chosen for intervention, seeding a network of educational and environmentally generative interventions in both existing and future settlements utilising the physical benefits of the topography through strategic intervention and manipulation of the terrain." JBG
'
'Co-opt', Jung Byung Gyoon, UCL BPro MArch UD RC12 2013/14